Edito Photo quarry Mining and quarries
Chargeuse dans une carrière
Quarries
Robustness to improve your productivity
The MICHELIN Quarries tyre range is designed to adapt to any type of environment. In difficult conditions and on very aggressive terrain, the robustness of the tyres is essential. Strong resistance to damage means a longer service life and a gain in productivity for your operations. This is why the major civil engineering firms turn to Michelin for the equipping of their machines.
New MICHELIN XTRA LOAD PROTECT in action:
From the giant world of surface mines to that of quarries…
Our services and solutions to support you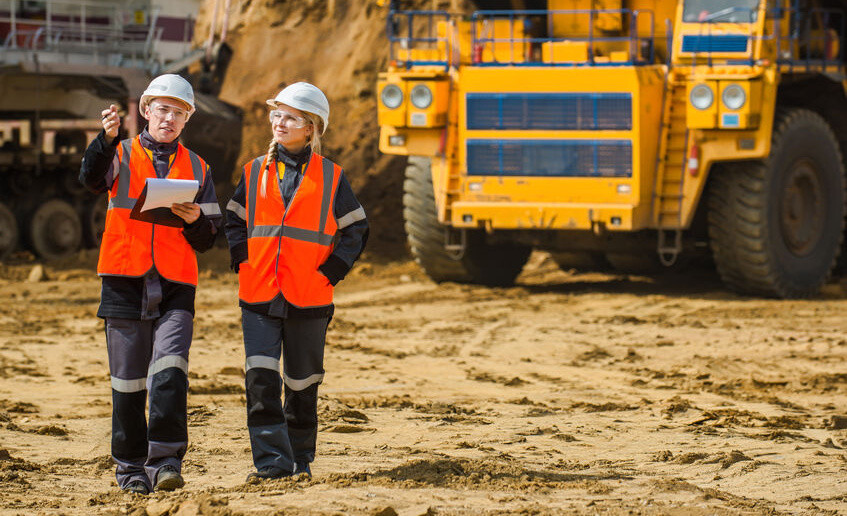 Edito workers on a mining site Mining and quarries

Analysis of the conditions on site
Our field experts analyse the driving conditions on your site in
order to give you the best advice.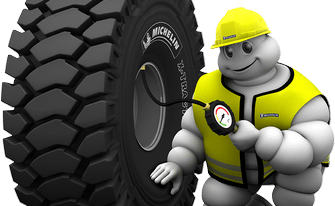 Logo pressure advisor service Help and Advice

Pressure Advisor
Find the correct inflation pressures for all your vehicles
with the help of our online tool, Pressure Advisor!
The world leader in the tyres-for-mines market, Michelin offers a wide range adapted to all customers' situations and quarrying machines: off-road skip lorries, loaders, articulated trucks, dumpers, special machines, etc. But Michelin is also a precursor in innovative services with its TPMS (Tyre Pressure Monitoring System), the whole system being continuously supported by our on-the-ground teams of recognised experts and the most effective tools on the market.