AGRICULTURE
MICHELIN agricultural tyres and services for the best experience
You must select one of the fields
Invalid search parameter, please try again
Choosing Michelin tyres for your agricultural machinery will improve
your performance (traction, time, fuel consumption, slip rate, etc.) and
give you the best experience and productivity in the field.
DISCOVER OUR SERVICES AND SOLUTIONS TO MAXIMIZE YOUR VEHICULE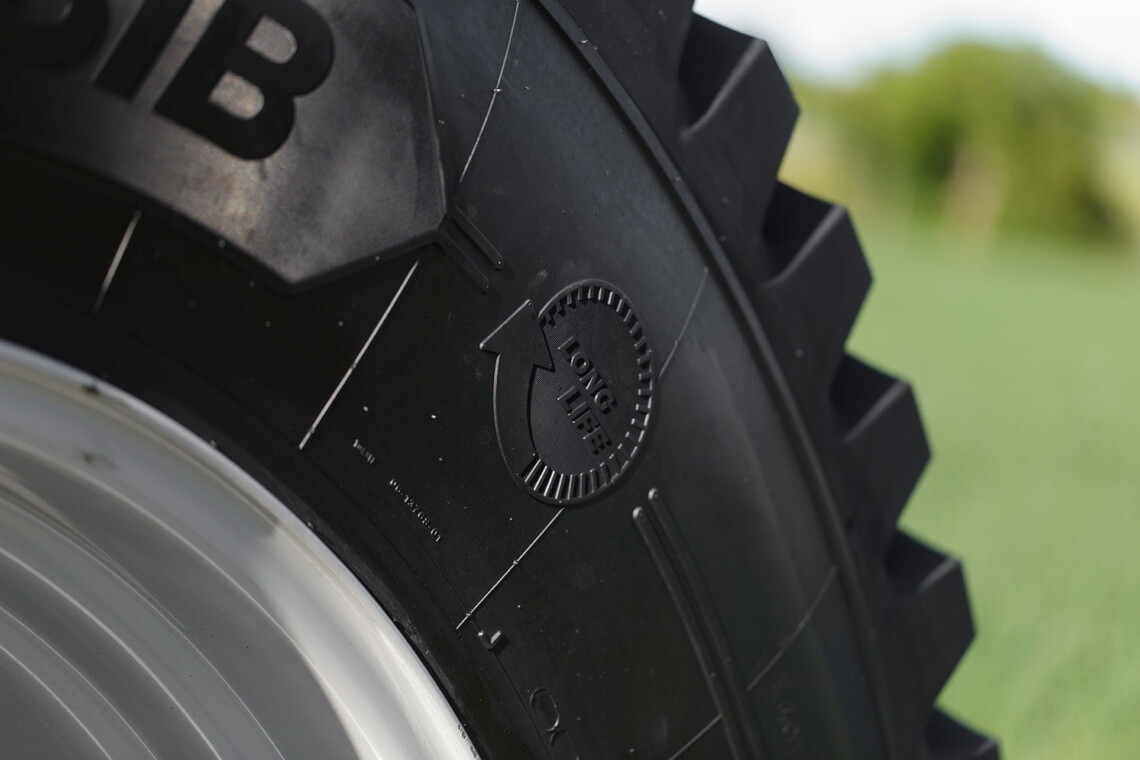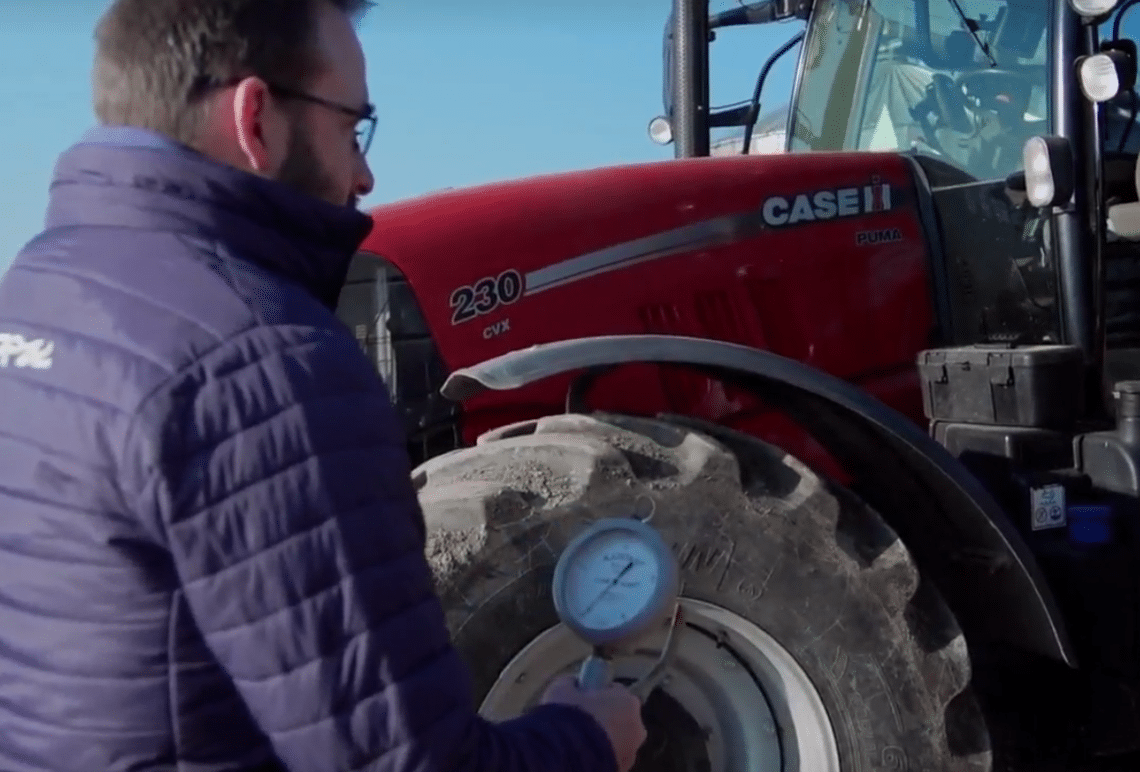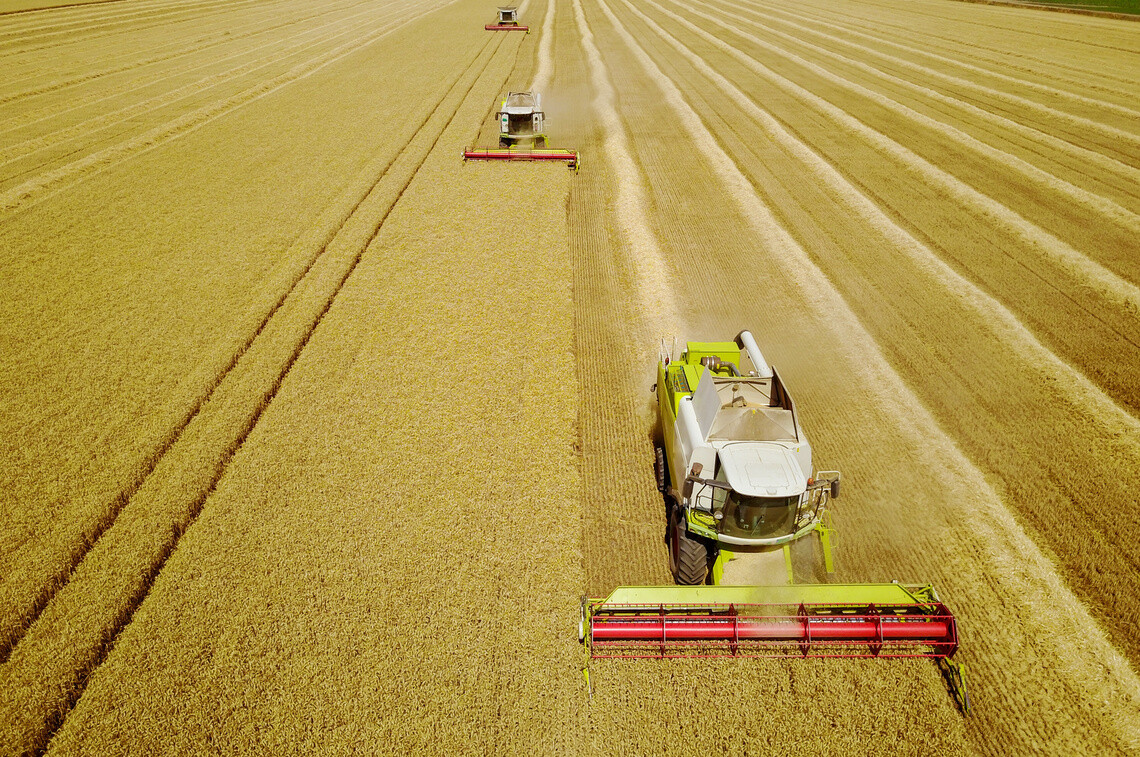 t to landscape
Aerial shot of yellow harvesters working on wheat field.
All our advice for
your performance
DISCOVER OUR RANGES FOR YOUR AGRICULTURE VEHICLE
Michelin's range of tyres will enable you to improve your performance on all types of vehicles and uses.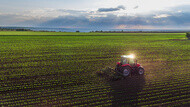 tractor tyres
Tractor cultivating field at spring,aerial view
Find the best tractor tyre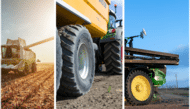 white colorful soft photo grid layout mockup frame set moodboard photo collage 5
Find the right tyre for your specialization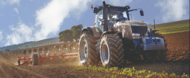 The right pressure for your agricultural machines
Why adapting your right tyre pressure is essential for your business ?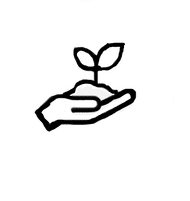 Agrononomy
Increase your yields by reducing soil compaction and limiting rut formation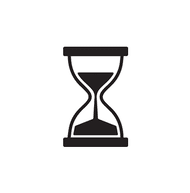 Time saving
Limit slippage on your ground thanks to adapted pressure and a larger size allowing you to save time in your work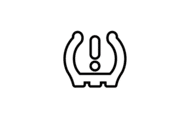 Reduce you operationnal cost
With the right tyre pressure, limit the rolling resistance and benefit of fuel saving and tyre longevity improvements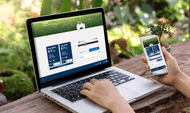 AGROPRESSURE BY MICHELIN
Calculate the right pressure for your tractor and implement configuration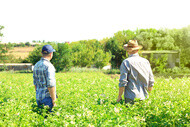 agriculture landscape men
Tips and advice and storing your tyres increase their longevity limit the impact on your floors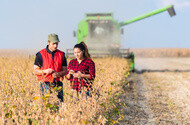 technical services for agriculture
Young farmers in soybean fields before harvest
Technical documentation for all your questions and pression
TYRES RANGE FOR YOUR AGRICULTURE VEHICLES
TRAILER AND IMPLEMENT TYRES
COMPACT EQUIPMENT TYRES (CONTRUCTION AND HANLING EQUIPMENT)