Background photo all lands home page no trucks Help and Advice
Services & solutions
Michelin has offerings tailored to the needs of all business customers, on all terrains, wherever they are in Africa
The Michelin Group offers a full range of services for added peace of mind on the road. Whether you are an operator, fleet manager, HGV, bus or construction site driver, and whether you work in freight or people transport, agriculture, mining and quarry management, or any other industrial profession. Be more effective and safer, cut your operating costs, and make your business more profitable.
Explore our completely bespoke breakdown services underpinned by a Africa-wide network of accredited providers. Make your everyday life easier with our road journey calculation and optimisation tools. Equip your teams with connected solutions to improve the way you manage tyre pressures and temperatures, monitor tyre wear, and inspect your vehicles easily. Enjoy specialist support with managing your mining operations.
Michelin works alongside you every day to improve the overall performance of your business with innovative training and assessment solutions for your drivers, and management tools specially designed for your business sector.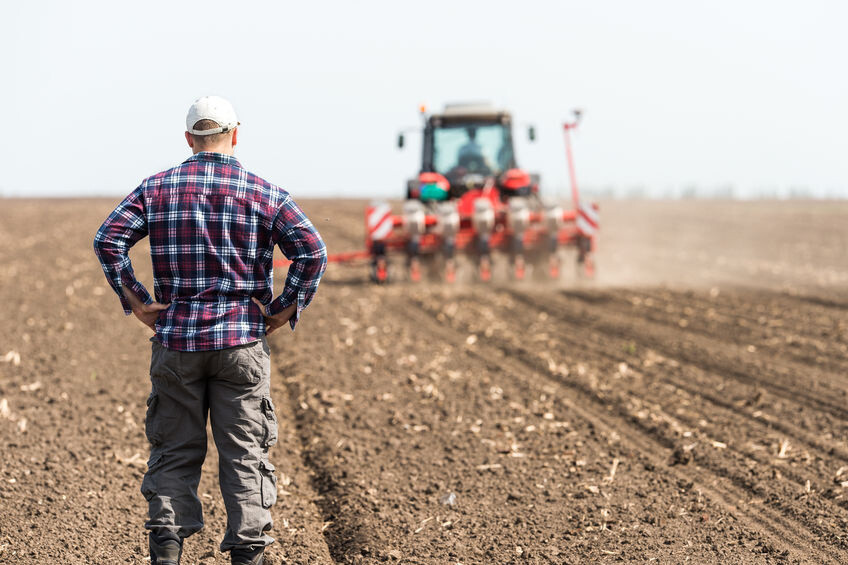 Edito Farmer and tractor Help and Advice

FOR AGRICULTURE
Improve your yields and protect your soil at the same time.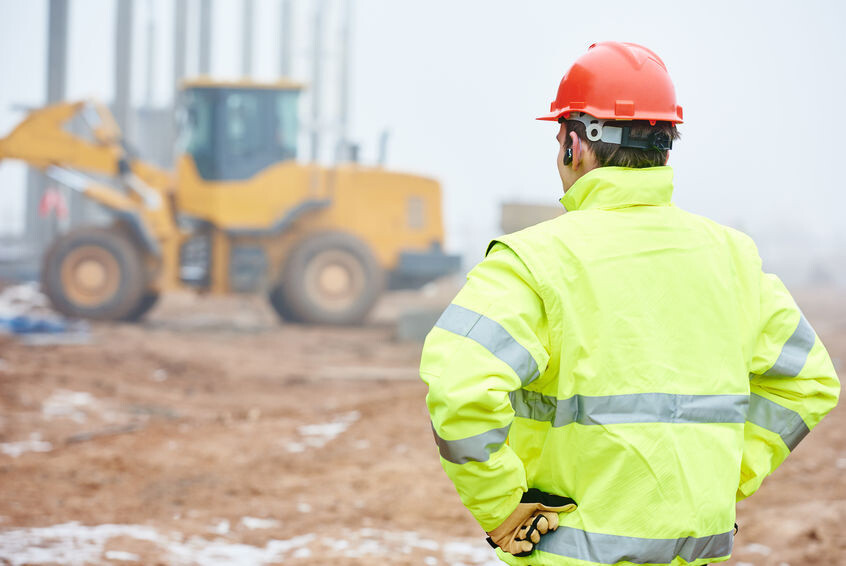 Edito worker on construction site Help and Advice

FOR CONSTRUCTION & INDUSTRY
Translate optimised tyre management into productivity gains.
Edito workers on a mining site Mining and quarries

FOR MINING & QUARRIES
For improved productivity and safety in the most extreme conditions.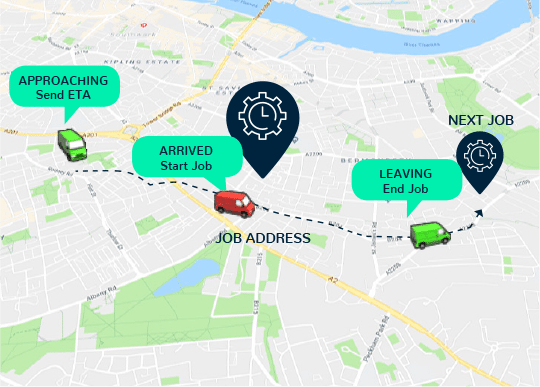 Picto masternaut fleet tracking Help and Advice

On-board telematics for better fleet tracking. Discover the expertise of our partner Masternaut, a Michelin Group company:
A question? Contact us!
For more information on Michelin's services and solutions, write to us.