Read testimonials from MICHELIN customers to see how they have benefitted from our products and services. Take a look at what our customers are saying.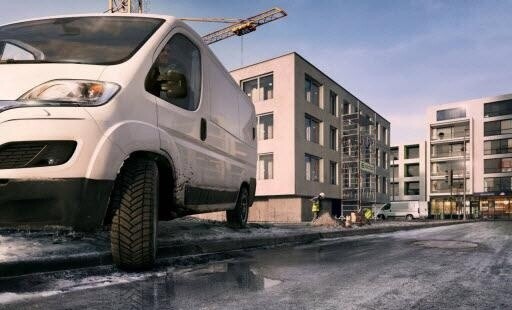 Edito Picture van agilis cc pick-up Tyre
Camionnette en pneus Agilis Crossclimate
I have been a driver for 23 years, currently working for Renny Luxury Shuttles. I'm always happy to see MICHELIN tyres on my vehicle. Their service is good, and they make quality products that I believe in. They are definitely my tyre brand of choice.


MICHELIN tyres are good; I started using them in 2014. The Agilis 3 RC tyres are extremely durable – the ones I replaced lasted for one year and four months, so I am confident in the quality of MICHELIN tyres.


MICHELIN Agilis 3 tyres have great longevity. They are durable and able to handle different types of roads – they always keep their grip on the road and they don't puncture easily. This tyre has served me for over a year.


MICHELIN tyres are reliable, they save fuel and have low maintenance costs. They can perform for up to three or four months when worn, and I have had no puncture issues when they're fitted on my vehicles.
CityBug
Citybug Shuttle Service operates 22 semi-luxury busses that have safely transported more than 1 000 000 passengers to 124 destinations throughout South Africa and our neighbouring countries since we opened our doors.
Thanks to MICHELIN Agilis tyres, we are achieving between 180 000km to 200 000km on our Toyota Quantums with rotation and alignment every 10 000km. MICHELIN has delivered on their promise of longevity and value for money, and we would happily recommend their tyres to any fleet operator looking to maximise their road performance and minimise total cost of ownership.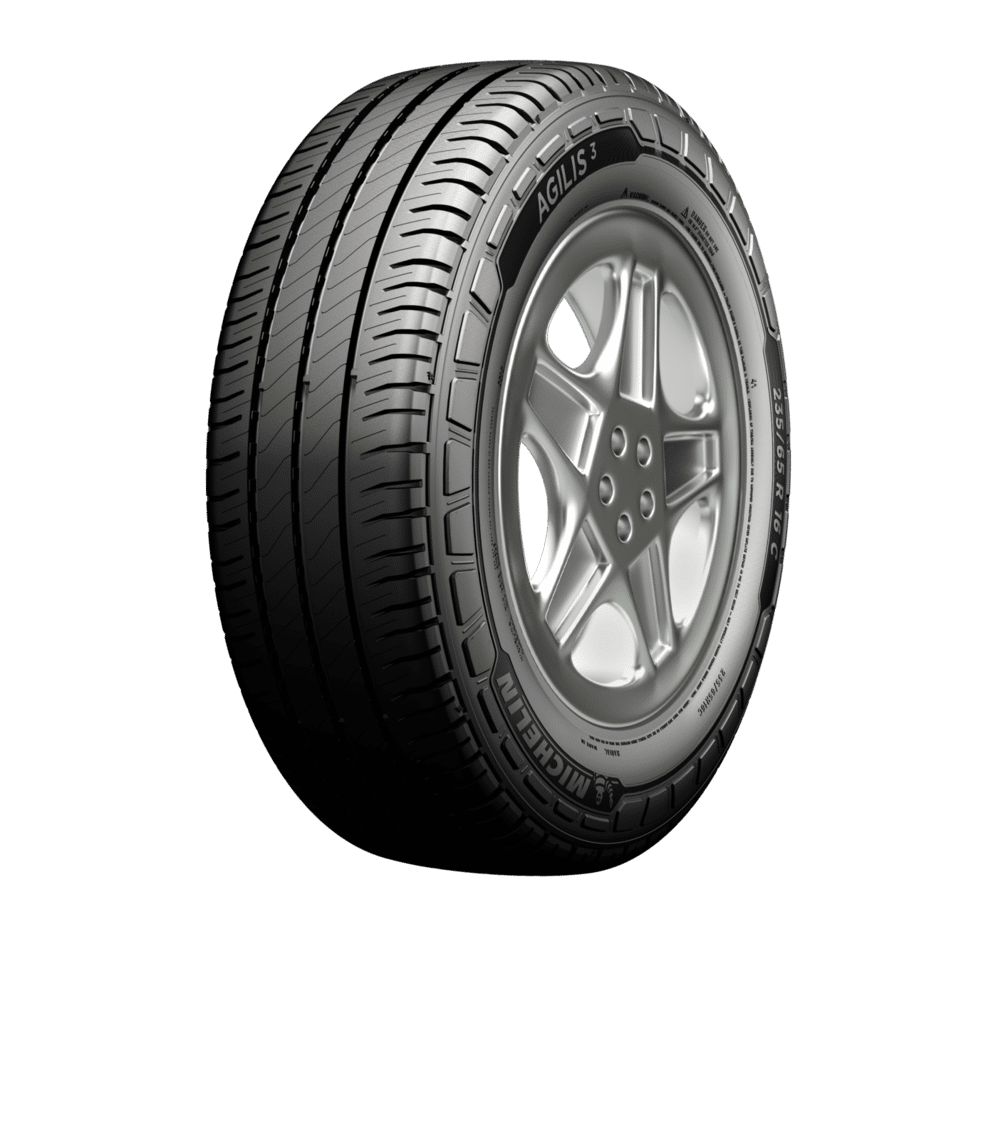 agilis 3
pneu MICHELIN agilis 3