Background Image truck tyre robustness Help and Advice
Camion avec un décor construction ville campagne bras du Bib robustesse
Why choose Michelin?
Offering all business customers a better way of moving forward
Michelin is committed to being your sustainable mobility partner
Freight transport, passenger transport, construction, handling, mining and farming, and more. Are you a business customer? Regardless of your business sector, Michelin has a range of suitable products and services to offer you. For more than a century, Michelin has been working with business customers to deliver safer, cleaner, more accessible and more efficient mobility. Our research and development teams are central to this drive for progress. They harness all their experience and enthusiasm to deliver technologies meeting ever higher performance standards.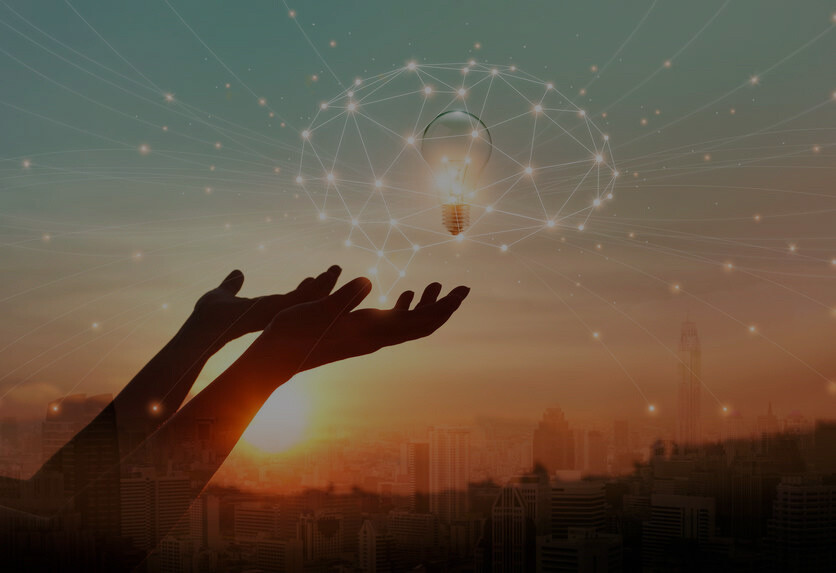 DARK picture innovation why michelin
Abstract science. Hand holding brain digital network and light bulb inside on networking connection in the city background. Idea and imagination. Creative and inspiration. Innovation technology
Innovation is central to our purpose, and the Michelin Group deploys all its know-how to ensure longevity, safety and mobility so that all business users can choose, without compromise, from a selection of tyres designed to the highest performance standards and built to last. The Michelin Group works with you to help your business perform more strongly, thanks to strong, reliable, multi-purpose tyres that deliver high mileage and go further in the time you are on the road. Michelin also gives you the opportunity to make a choice that meets your business's economic requirements, and a unique means of achieving new fuel savings.
Choosing Michelin also means adopting a whole range of premium services to improve your company's productivity and performance: pressure management, maintenance and support solutions, not to mention a series of new connected tyre technology developments.
Whether you are an operator, fleet manager, HGV, bus or construction site driver, and whether you work in freight or people transport, agriculture, mining, quarry management, or any other industrial profession, take advantage of Michelin's innovative services: effective tools to help you in your day-to-day business activities, save you time, and optimise and keep closer control of your organisation's costs, while also making your operations safer. Draw on all the expertise of an ecosystem of partners such as Sascar and Masternaut. Fast-growing companies offering ever more innovative solutions.
The environment is a major issue for us all today and is a key focus for improvement. For many years, the Michelin Group has been working day in and day out to reduce its environmental footprint as much as possible. Our teams work every day with farmers to develop technologies that are more soil- and farm-friendly.

We help hauliers cut their CO2 emissions and fuel consumption with low rolling resistance tyres. We design tyres to perform over the long term so they can be used until the legal wear limit* is reached and then retreaded: one of the main ways in which the group ensures fewer resources are consumed. A new way of achieving sustainable mobility.
*specific to each sector and country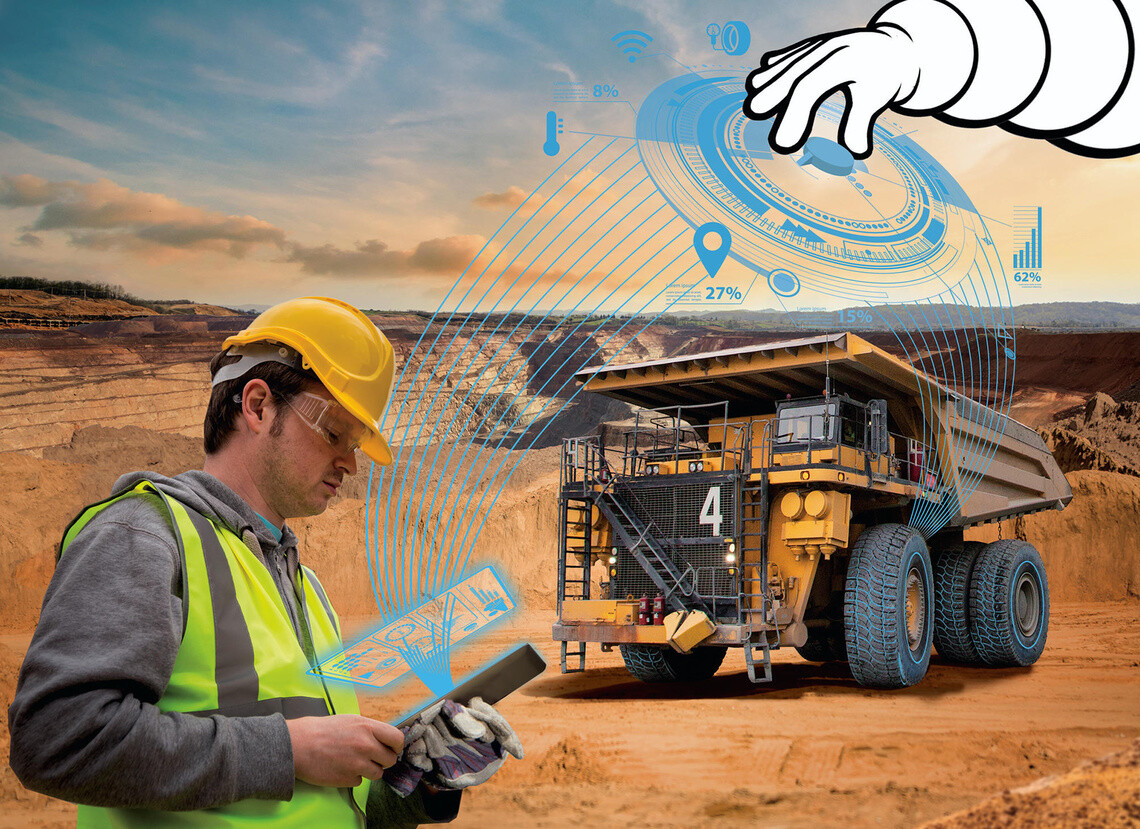 MICHELIN® MEMS® Evolution 4 (service for Mining)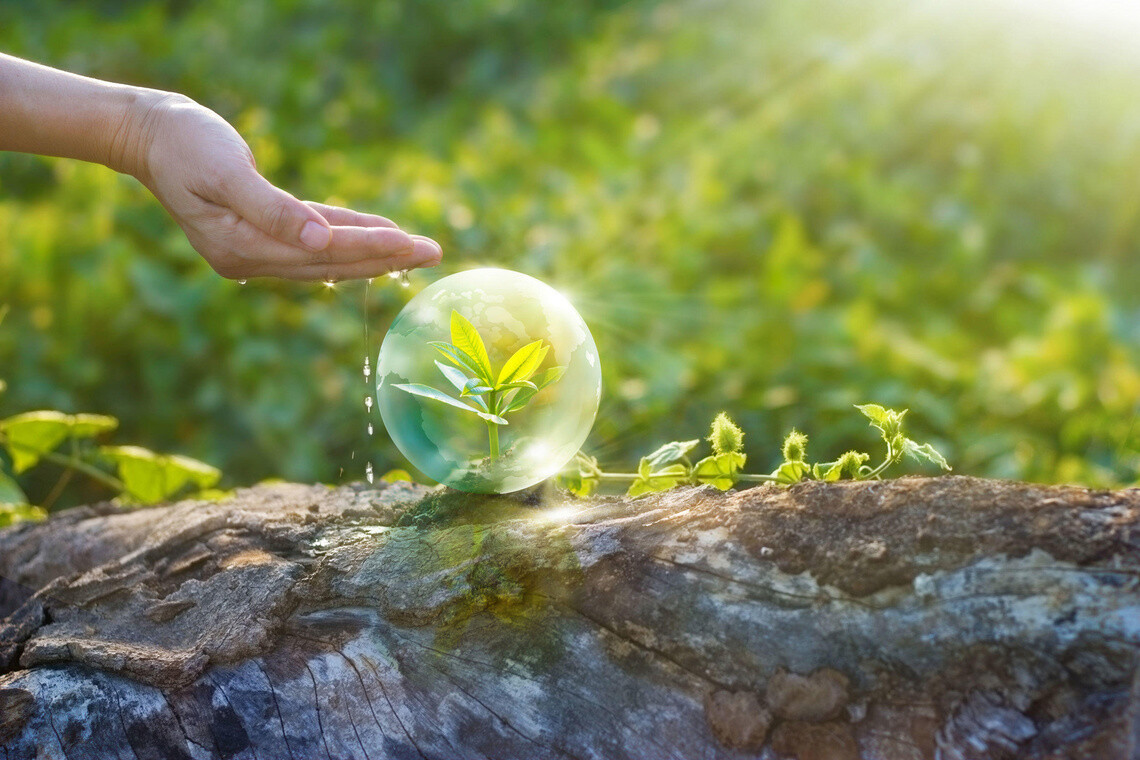 Edito image sustainable Help and Advice
Give your business pulling power, the capability to keep your vehicles available in all circumstances and all weather conditions. The power of enduring productivity and performance.
Choosing Michelin means choosing safety and peace of mind.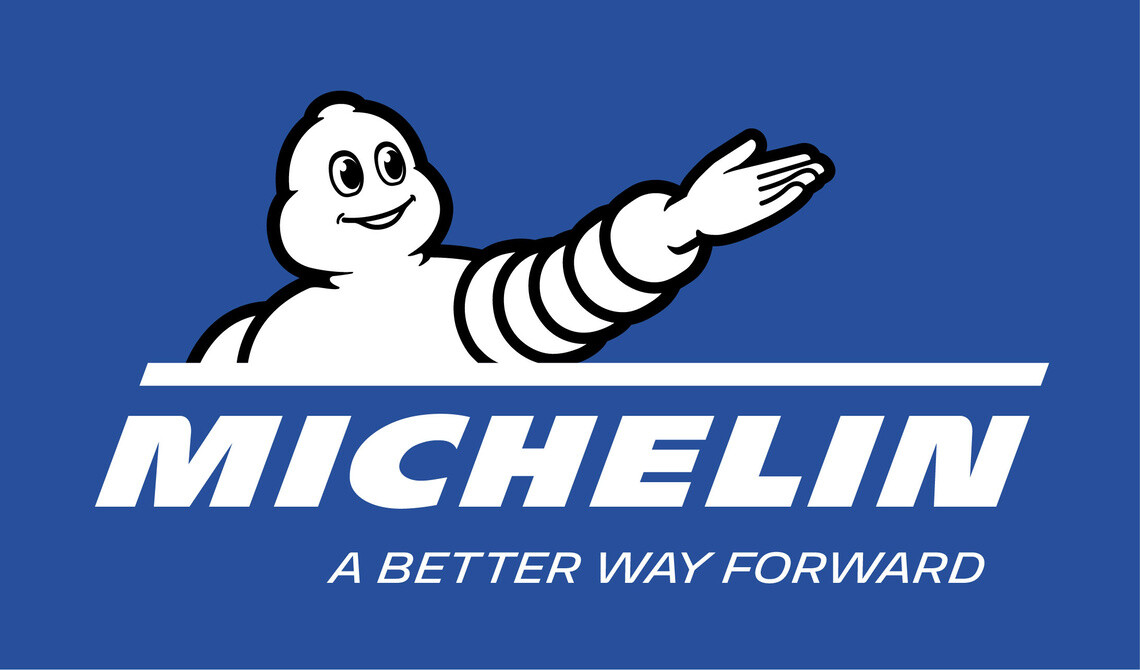 Picto logo michelin group Help and Advice
The Michelin Group
Beyond tyres, a group with many areas of expertise.

cjggah73c00k10gnyu52xy0rp gina michelin aus3
Michelin in Africa
Michelin's footprint in Africa.