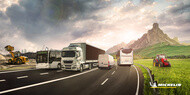 image linkedin multi univers
multi univers Agricole, transport de personnes, transport de marchandises
Contact us
Do you have questions about Michelin tyres and services for business customers? We're here to answer them!
Message sent!
Your message has been sent! Thank you for contacting Michelin. We will be happy to assist you!
MICHELIN IN AFRICA
Michelin Tyre Company SA Adcorp Place,
102 Western Service Road,
Woodlands,
2191
South Africa
Tel: 0860100480
Do you have a general question about tyres and tyre maintenance?
See our FAQ and technical advice section under Help and Advice!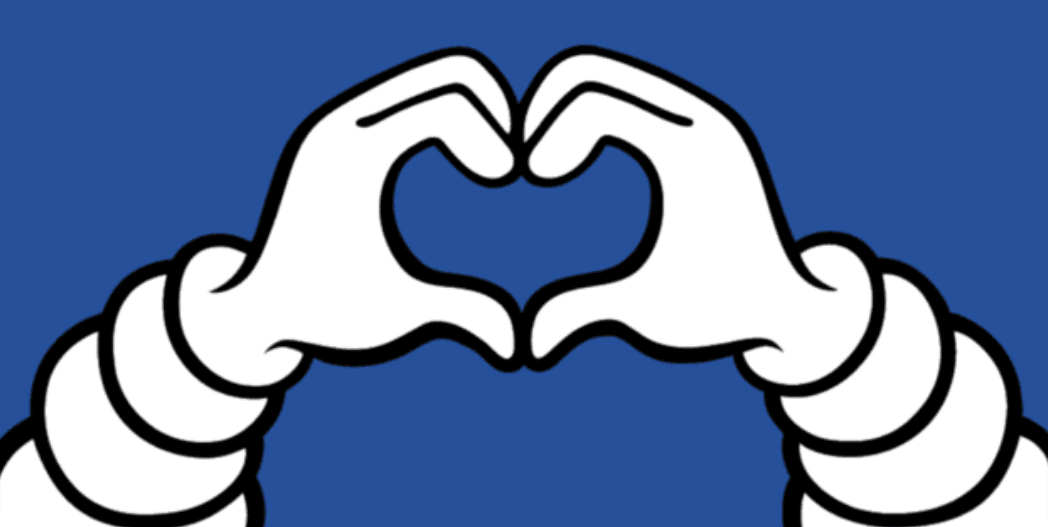 Picto picture advice heart blue bib Agriculture