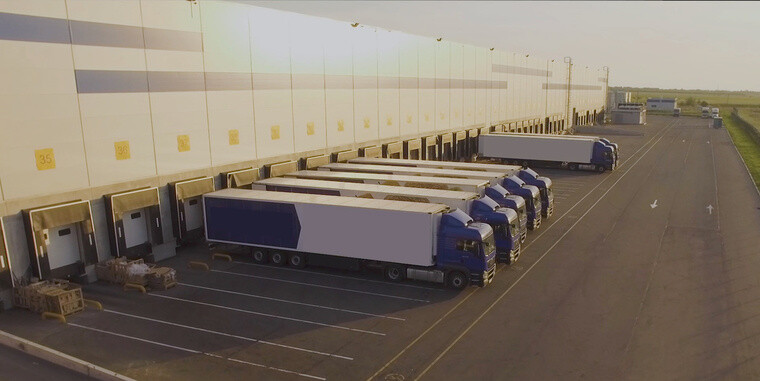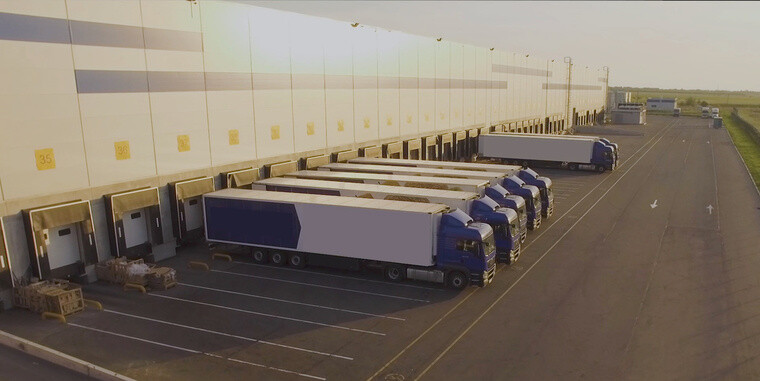 Freight transport
Solutions for meeting your delivery deadlines in complete safety by road and motorway
Find the right tyre
You must select one of the fields
Invalid search parameter, please try again
Every tyre has its specific characteristics
Depending on your application and requirements, discover the most suitable MICHELIN HGV tyre:
MICHELIN - Tyres range - Truck & bus - EN
There are no products associated with this use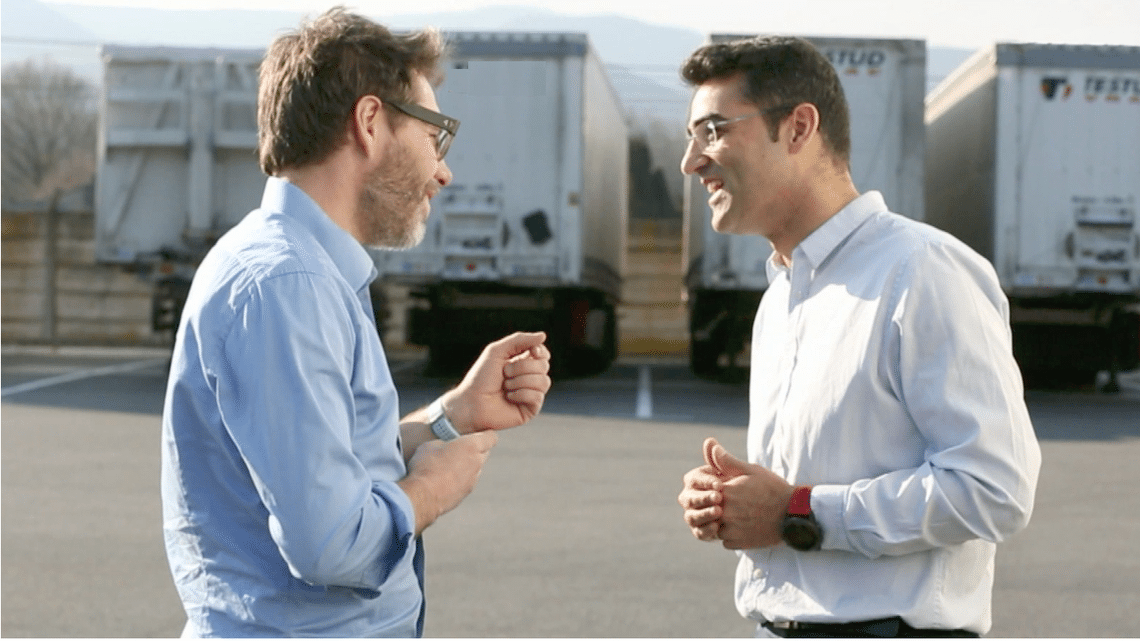 Edito picture partnership service Freight transport
Service partenariat
Our services and solutions
Services and solutions devised for transport professionals in order to help drivers and fleet managers to get the most out of their work!
Need something specific?
Do you have a specific truck service query or need a quote?
Do you want exclusive offers and news?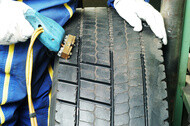 Edito regrooving hero image Freight transport Help and Advice
Un pneu en phase de recreusage en usine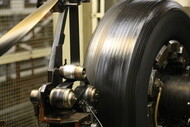 Edito picture regrooving retreading visit hamburg Freight transport Help and Advice
Rechapage d'un pneu en atelier

Background truck on a road Help and Advice
Every professional in the freight transport business (transporter, loader, etc.) have their specific expectations and needs. This is why Michelin offers you HGV tyres adapted to your applications.
Whether you are seeking to lower costs per mile or simply make fuel savings, the Michelin group is continually innovating to extend the service life of your tyres and reduce the cost per mile driven.
Are you seeking to optimise your operating costs or improve the management of your fleet? Going beyond tyres, Michelin offers a full range of premium services for heavy goods vehicles.
Find all the sizes of Michelin lorry tyres: 315/80R22.5 – 385/65R22.5 – 445/65R22.5 – 445/45R19.5 – 215/75R17.5 – 265/70R19.5 – 315/70R22.5 – 295/80R22.5... Whether for your trailers or your tractors, Michelin has the tyre you need!