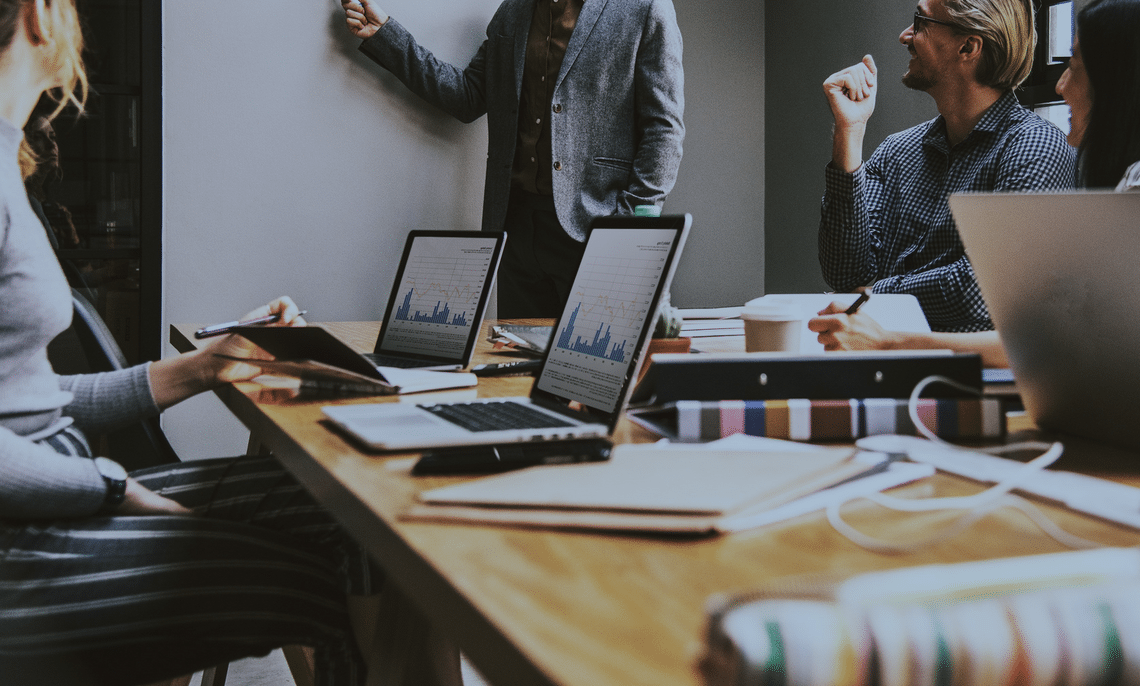 Michelin AFRICA White Papers
Insights to enhance your mobility
Michelin believes in putting innovation at the heart of its strategy. It is a major competitive asset that sets us apart from the competition and ensures our Group's long-term success.
We believe strongly in making innovation a key part of our strategy. Innovation, wherever it comes from, is a crucial driver of our development, of competitiveness, and of longevity for your company or business activities.
We know that the R&D of new products, new materials and new technologies matters to your business. Our new technologies make tires safer, longer-lasting, more cost-effective and more environmentally friendly over the long run.

edito photo mining 9 mining and quarries
Optimising Mining Productivity
Mines worldwide are under pressure to produce more while consuming less and to do so without compromising on safety. The answer lies in technology, and Michelin's mobility solutions for mining are all about maximising the productivity-optimising benefits of cutting-edge materials, digital technologies, and data analytics. Tyres that can carry more at higher speeds make an enormous difference, but it's together with our support and consulting services that the greatest results can be achieved, as this paper explains.