Long Distances Longevity
Longevity
Robustness
Productivity
IMPROVED PRODUCTIVITY:
• Optimised cost per kilometre
• Load stability
• Versatility of use
• Robust shoulders
• Damage resistant tread design
TRANSPORT WITH PEACE OF MIND
• Scrub resistance
• Effective grip and braking
• Load stability
• Sidewall protection and robust shoulders
• Reinforced tread design
AVAILABLE RETREADED
• As MICHELIN Remix®, performance comparable to new MICHELIN XTE 3 tyres, all while saving 55 kg in raw materials
• Regrooved, the tyre extends its lifespan during the period where it consumes the least fuel
RELATED SERVICES AND SOLUTIONS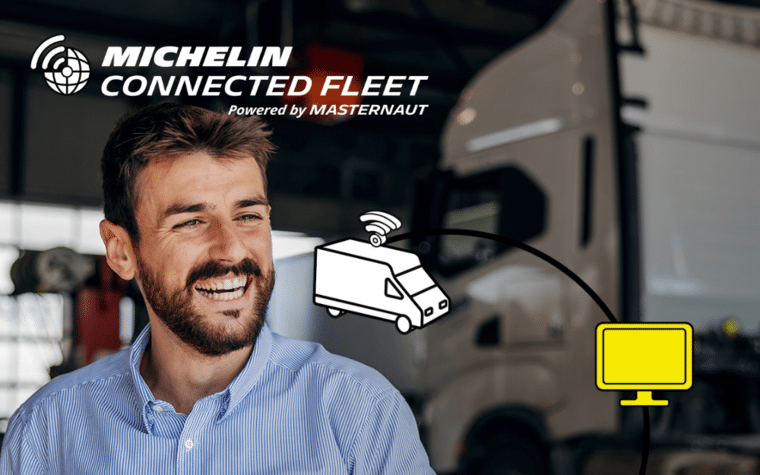 Fleet Management Solutions for Transport and Logistics companies.
Truck: Advanced cost control and productivity solution, designed to run cost effective and efficient job planning and master your fleet management.
Trailer: Management solution with great depth of analysis for advanced cost control, safety and optimisation of trailers utilisation.
Labelling
FUEL EFFICIENCY

C

WET GRIP

B

EXTERNAL ROLLING NOISE

71 dB
Technical Specifications
| | |
| --- | --- |
| Product | MICHELIN XTE 3 - 385/65R22.5 |
| Position | Trailer |
| M+S | yes |
| 3PMSF | yes |
| RFID | yes |
| Overall Diameter | 1074 mm |
| Overall width | 378 mm |
| Approved rims | 11.75x22.5 |
| Max speed (km/h) | 100 |
| Pressure single | 9 bar |
| Max load per tyre single | 9000 kg |
| Load Index | 160 |
| Speed Index | J |
| Loaded radius | 497 mm |
| CAI | 162527 |
Regrooving info
| | |
| --- | --- |
| Theoretical regrooving depth | 3 |
| Regrooving width | 8 - 10 |
| Blade | R3 |