MICHELIN
X® FORCE™ Z & ZL / XZL / XZL+
Robust and Effective in a wide range of conditions

titus copyright nexter moreau new 7
Mobility
• A deep tread pattern and open shoulders provide excellent traction. Studs and chains can be added.
• Designed to operate at varied pressures to respond to real-world conditions.
• Wide contact patch for optimum flotation on sandy terrain.
Safety
• Low operating temperature allowing long distances to be covered at a sustained speed.
• Tread designed to be highly resistant to accidental damage.
• Rubber compound highly resistant to abrasion.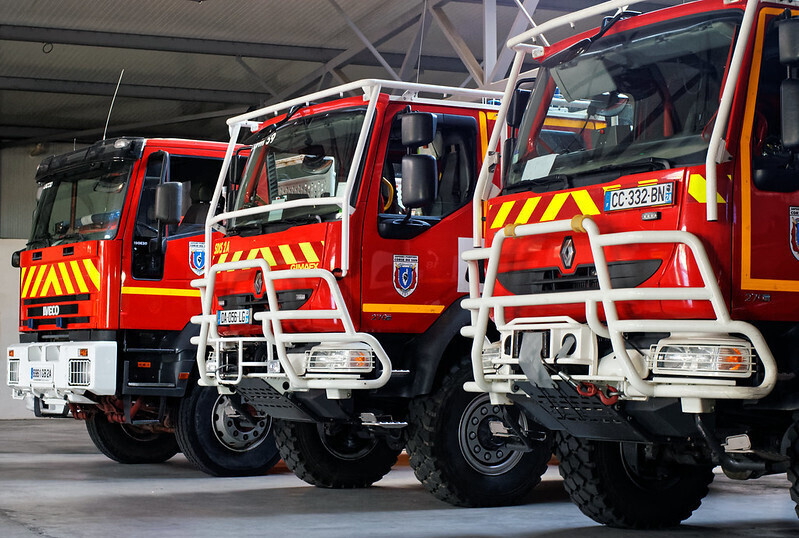 Edito photo fire engine France offroad Tyre
Ideal for vehicles such as fire engines and for forest use.
RELATED SERVICES AND SOLUTIONS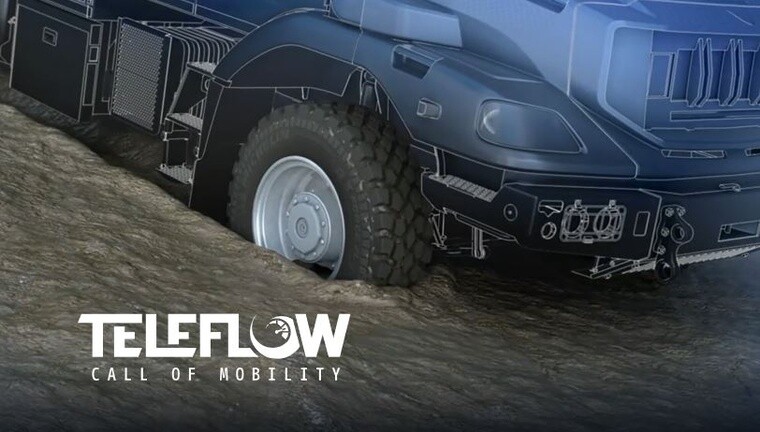 TELEFLOW: Improve your mobility with remote inflation
For your off road experience, managing the tyre pressure along your journey is necessary to improve your mobility, strengthen safety, extend tyre life, raise fuel efficiency and increase comfort.
Technical Specifications
| | |
| --- | --- |
| Product | MICHELIN XZL - 11.00R16 |
| Position | All positions |
| M+S | no |
| 3PMSF | no |
| RFID | no |
| Load Index | 135 |
| Speed Index | K |
| CAI | 109142 |