MICHELIN
MULTIBIB / XM108
Increased service life and mileage for 80 to 220 HP tractors
Multi-purpose
Productivity
Longevity
Comfort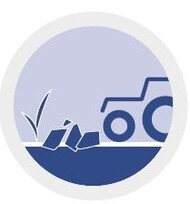 VERSATILITY
Great performance in the field & on the road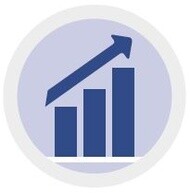 PRODUCTIVITY
• High traction to save time & fuel
> Soil protection
> Capable of speeds of up to 65 kph (1)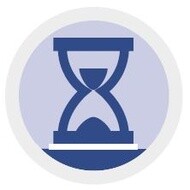 LONGEVITY
Extra deep tread compared to competitors (2)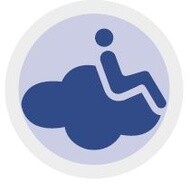 COMFORT
• Excellent road handling
> Increased ride comfort
For heavy loads/high torques, use MICHELIN MACHXBIB / AXIOBIB / AXIOBIB 2
Technical Specifications
| | |
| --- | --- |
| Product | MICHELIN MULTIBIB - 320/65R16 |
| Overall Diameter | 827 mm |
| Section width | 300 mm |
| Recommended rims | W10Lx16 |
| Approved rims | W9x16 |
| Mini Dual Spacing | 434 mm |
| Rolling circumference (mm) | 2452 |
| Filling volume 75% (lts) | 64.5 |
| Tread depth | 29 mm |
| Load Index | 107 |
| Speed Index | D |
| Loaded radius | 368 mm |
| CAI | 494658 |
Pressures (bar and psi) & Loads (kg and lbs)
bar

psi

0.4

6

0.5

7

0.6

9

0.8

12

1

15

1.2

17

1.4

20

1.6

23

1.8

26

1.9

28

(kg - lbs)

10 km/h

6 mph

530

1168

575

1268

630

1389

760

1676

890

1962

1015

2238

1145

2524

1270

2800

1395

3075

1460

3219

30 km/h

19 mph

520

1146

570

1257

620

1367

720

1587

820

1808

920

2028

1025

2260

1125

2480

40 km/h

25 mph

530

1168

580

1279

680

1499

780

1720

875

1929

975

2150

1070

2359

50 km/h

31 mph

510

1124

555

1224

650

1433

745

1642

840

1852

935

2061

1025

2260

65 km/h

40 mph

490

1080

535

1179

625

1378

715

1576

800

1764

890

1962

975

2150
**IMPORTANT
The inflation pressure must always be appropriate for the load per tyre, the speed of travel and the work to be done. Our recommendations above are provided subject to changes made after the date of publication of these tables (December 2020). Technical data is subject to change without prior notice.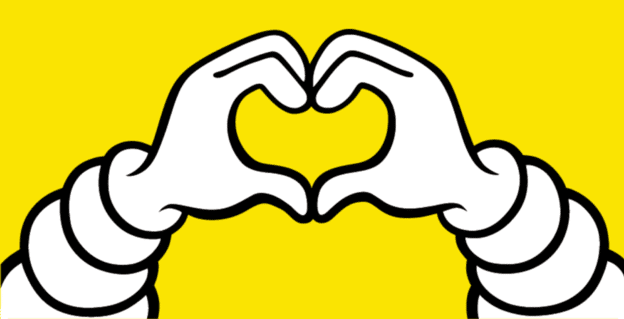 Picto visuel contact hero image yellow bib heart Tyre
Find out more…
Find technical and commercial information about this tyre in our product datasheet
Other tyres that might also interest you
(1) When the country's legislation allows it.
(2) For size 650/65 R42 158D.