MICHELIN® MEMS®4
Connection in real-time, maximum protection!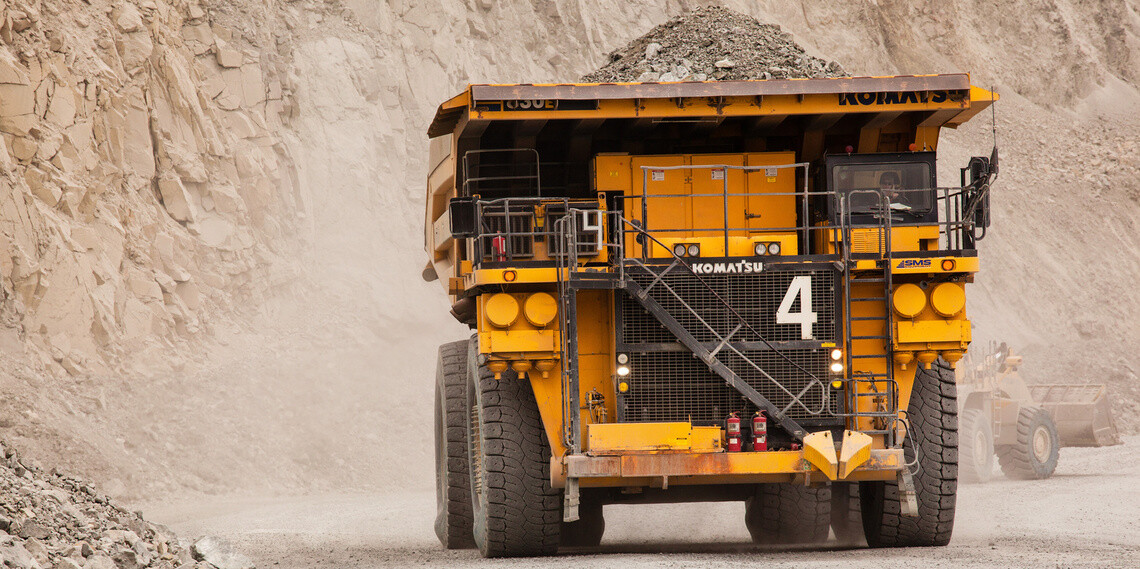 Edito xdr3 at work Mining and quarries
pneu minning MICHELIN XDR3
A COMPLETE MONITORING SYSTEM
MEMS®4 is a powerful monitoring tool for tyres and their conditions of use. Its technical characteristics, innovative equipment and easy connectivity increase your profits and reduce your downtime by protecting your employees, tyres and equipment.
MEMS®4 IS DESIGNED FOR:
• Reinforcing safety:
Control pressure remotely from a computer or other connected device and make use of pressure and temperature alerts to prevent incidents and protect your employees.
• Increasing productivity:
Eliminate unnecessary downtime: keep your machine operational for cycle optimisation, continuity of operations and a reduction in unscheduled downtime for maintenance.
• Save costs:
Save time and money: control the state of your tyres from the control room to make savings in resources, reduce downtime and increase the service life of your tyres by cutting down premature failures.
• Increase machine availability:
Plan for your tyre maintenance quickly and efficiently thanks to continuous monitoring of tyre pressure and temperatures and the geolocation of the vehicles.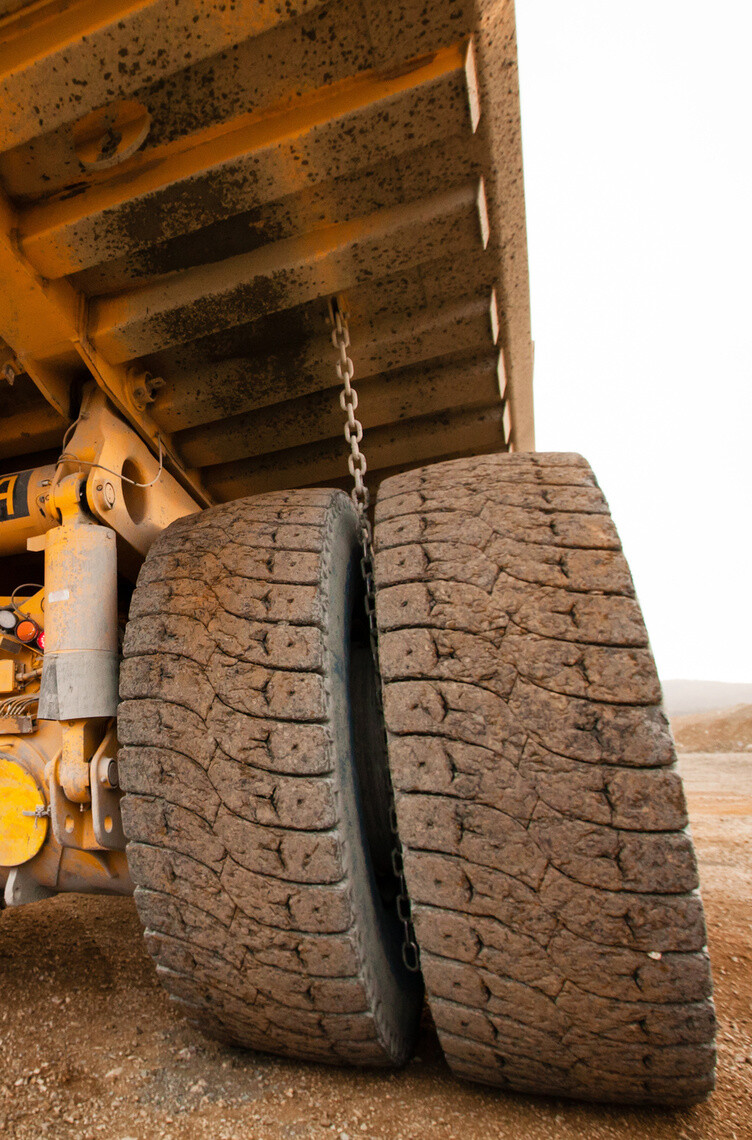 edito xdr3 at work mining and quarries
MONITORING AND COMPLETE MANAGEMENT FOR YOUR TYRES AND OVERALL SITE CONDITIONS

FUNCTIONALITIES:
Protect your fleet and monitor your tyres with the help of TPMS, GPS and accelerometers.
EQUIPMENT:
Get more out of your fleet by equipping it with sensors, transmitters, antennae, a mobile data reporting system and an RFID reader, all linked to a Web-based software platform.
CONNECTIVITY:
Easily integrate your technology with alerts in real-time accessible on computers, tablets and smartphones, adaptable to all network configurations.
MICHELIN® MEMS®4 IN ACTION
MICHELIN® MEMS® EVOLUTION 4 - Improving your efficiency easier than ever before.