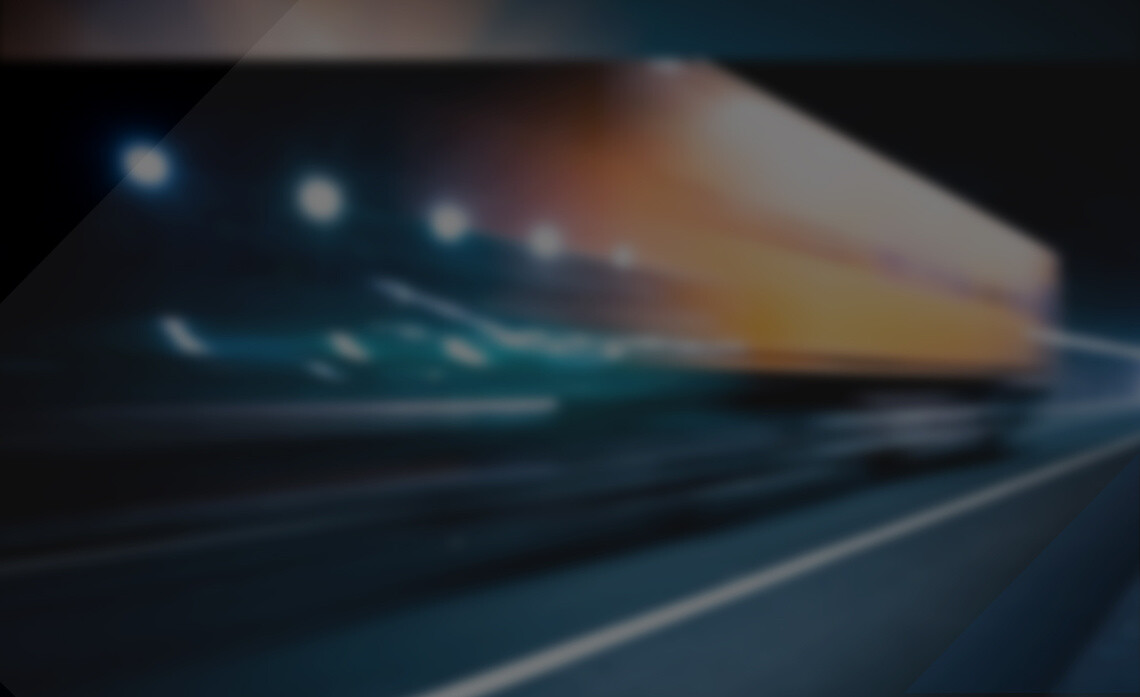 Get a Quote / Book a Service
Looking for top-quality tyres? Reliable services? Head to your nearest Michelin Truck Service Centre (MTSC). You'll find a complete range of premium services and products for truck and bus owners, delivered with a smile.
TO GET A PRICE ON ANY MICHELIN TYRE, OR HAVE A SERVICE REQUIREMENT,
SIMPLY FILL IN THE FORM BELOW.
Message sent!
Your message has been sent! Thank you for contacting Michelin. We will be happy to assist you!